Going ZERO waste
REDUCE - REUSE - RECYCLE - RESPONSIBLE
MORE THAN 1/3 OF FOOD IS WASTED

AND WE WANT TO CHANGE THAT

YEARLY 4B TREES ARE CUT FOR PAPER PRODUCTION

AND WE WANT TO CHANGE THAT

TRANSPORT ACCOUNTS FOR 1/5 OF GLOBAL CO2

AND WE WANT TO CHANGE THAT
Gérard Bakery's Promises
We care about the planet and thus want to make a difference by incorporating a circular economy & by fighting food waste.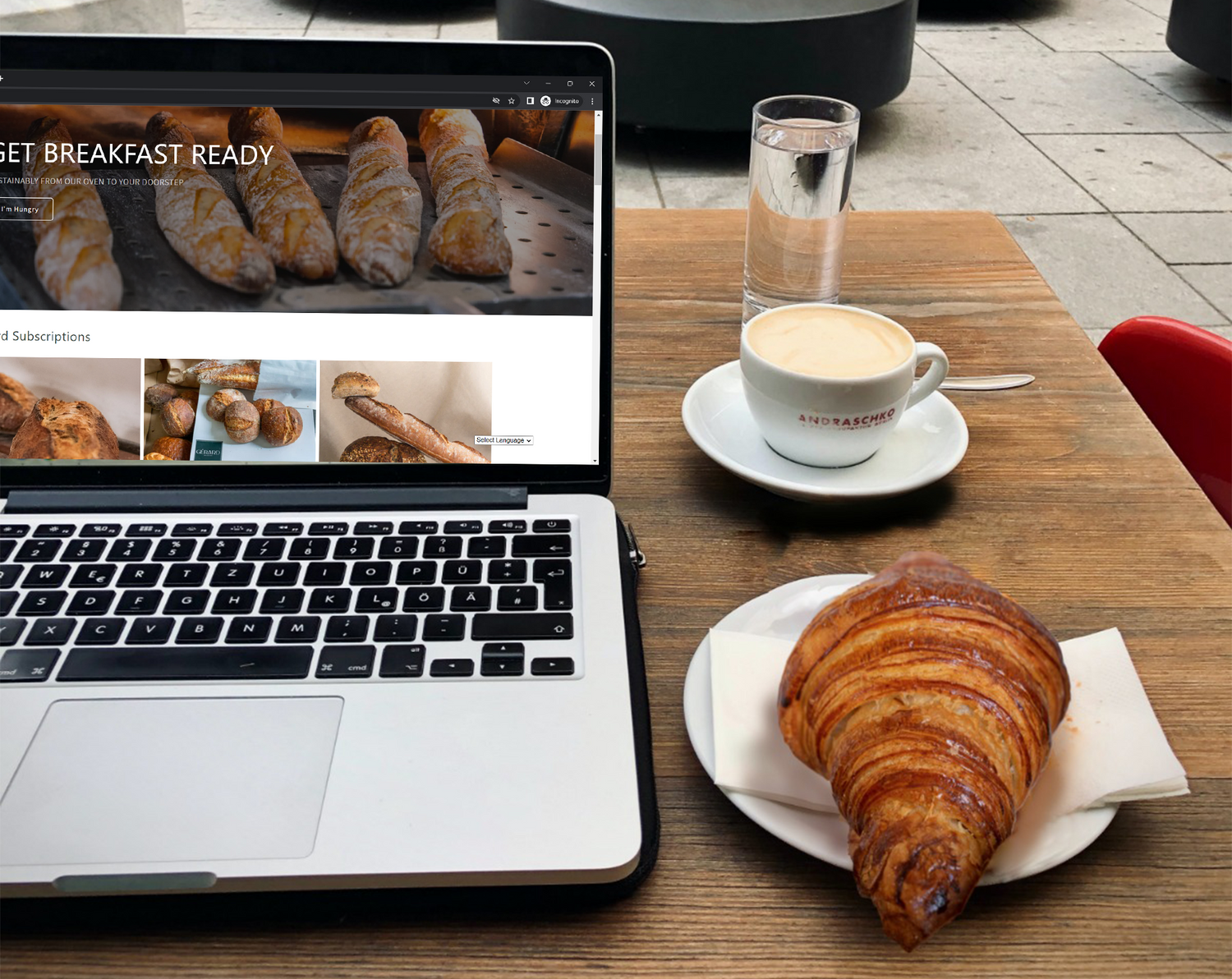 REDUCE FOODWASTE
Approximately 25% of the total bread and bakery production in Belgium is lost along the supply chain. This equals to more than 105 million kg of bread every year.
Thanks to our subscriptions we know exactly what amount of food we need to produce and thus only produce what is needed, not more nor less.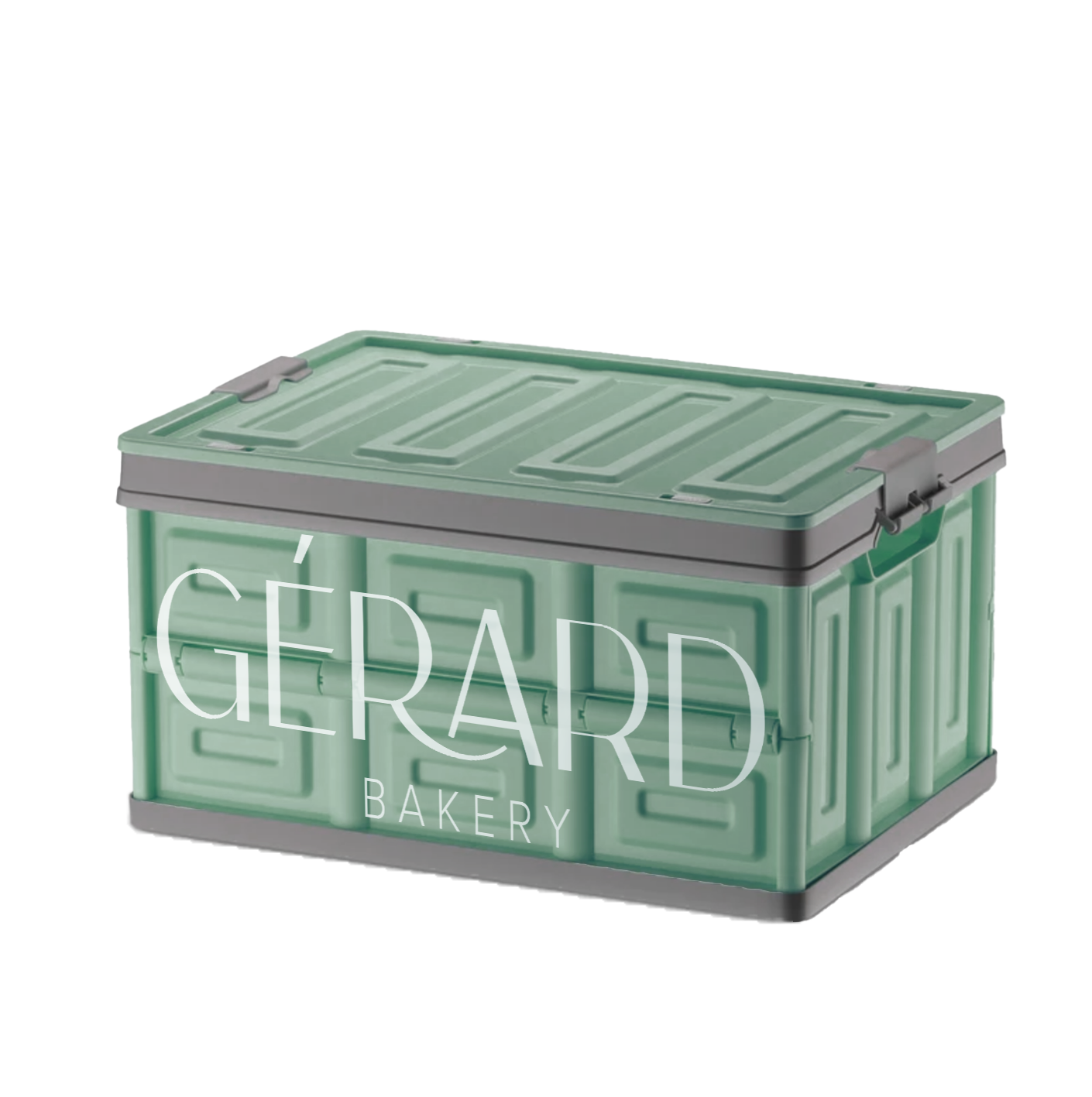 REUSABLE CRATES
Gérard's goal is to implement reusable crates in the near future. Instead of weekly delivering you a carton bag filled with all of our products, the team would like to switch to using hard plastic crates that will be picked up every next delivery. Although plastic crates will be used, we will save the planet by eleminating the high energy cost of making carton and the removal of trees. We want to push people towards a circular economy where we will end up without any 'single use' packaging.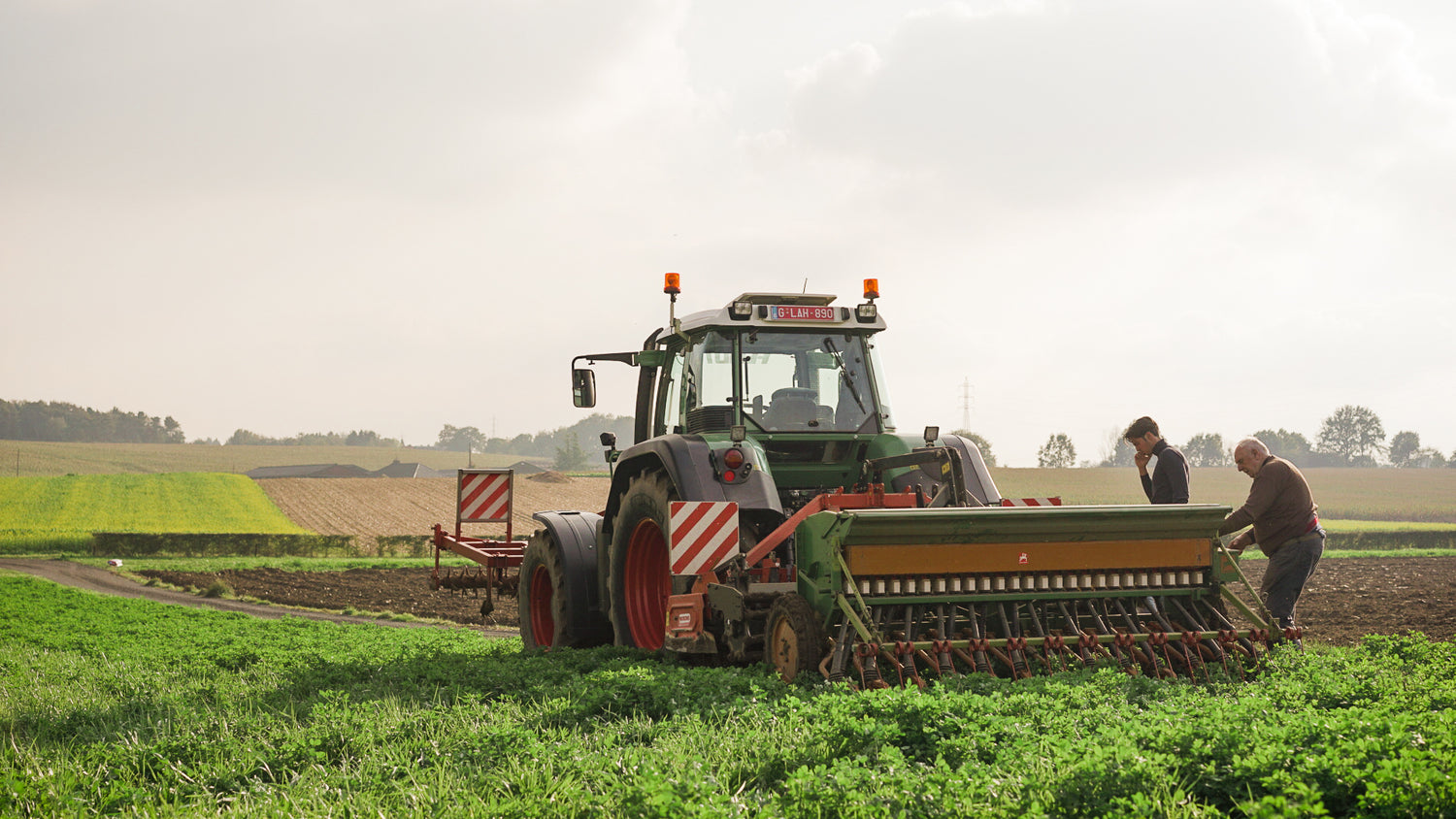 LOCAL & AGROECOLOGY
Locally produced wheat allows us to reduce our CO2 footprint thanks to eliminiating the unnecessary transport from abroad. Furthermore, we encourage sustainable farming or agroecology to conserve the precious soils. For example, new techniques like rolling a field is preffered over traditional plowing as it keeps insects and micro organisms that are living in the soil happy.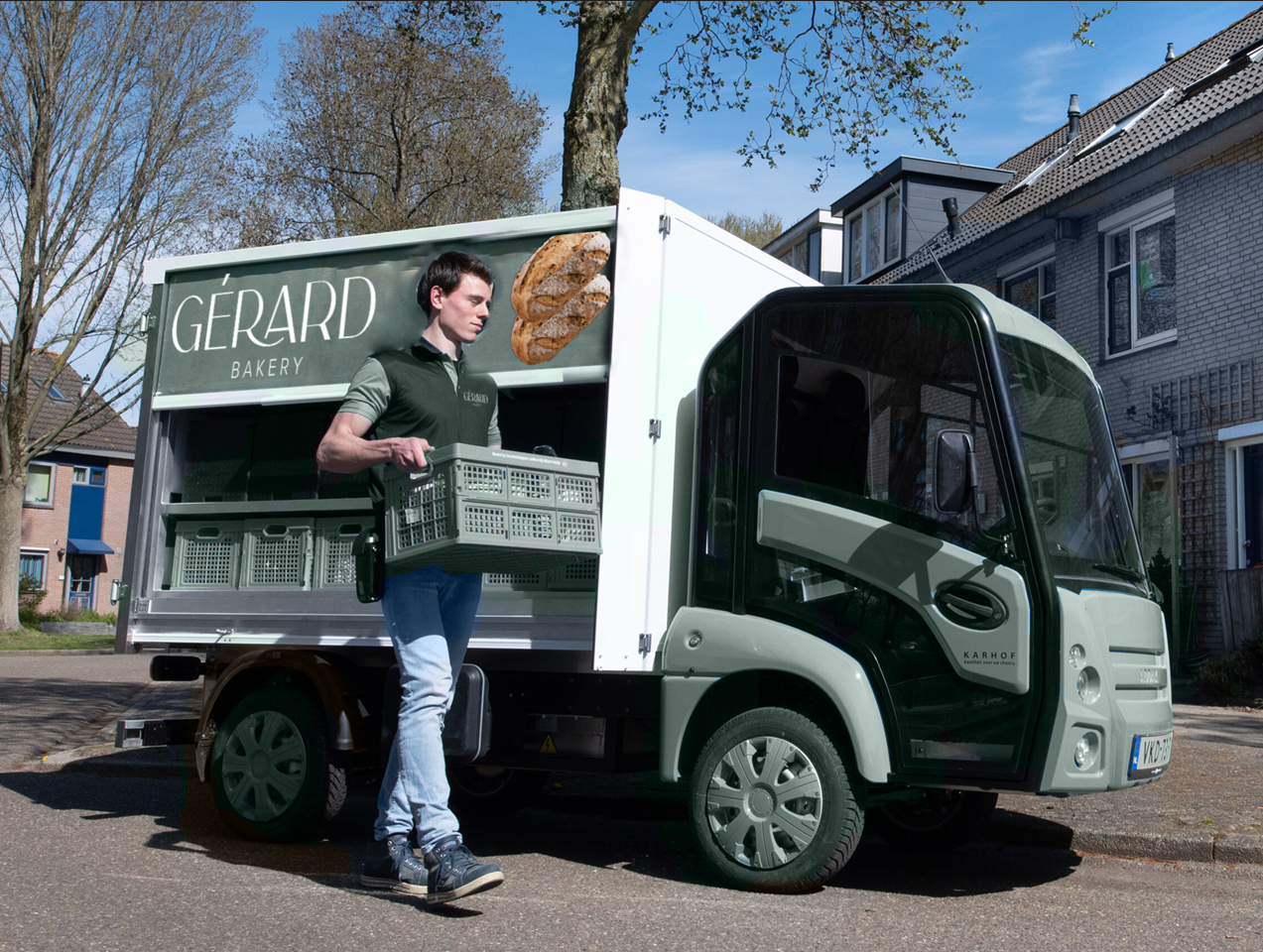 100% ELECTRIC DELIVERIES
As a young company, gérard Bakery wants to set example for others how a last mile delivery can be done responsibly. For us it was never a question. We must deliver on a sustainable matter even though that means buying very expensive electric vehicles. But we stay true to our values and keep pushing wherever we can.

For our vehicles we work together with Addax, a Belgian manufacturer. We are proud of what Belgium can produce!