HOW DOES IT WORK?
ORDER UNTIL 4PM THE DAY BEFORE FOR NEXT-DAY DELIVERY
Create A Breakfast Basket

Create your own breakfast basket with a minimum of 12 euros according to your desires!

-

Choose from our inhouse baked goods or our carrefuly chosen extra products.

Subscribe or Try

Join the "breakfast club" by subscribing , or simply opt for a one-time delivery of your basket.

-

Pick your delivery date at the check-out.

Delivered At Your Doorstep

Tuesday before 7 am
Weekend before 9 am
-

No doorbells, just a simple text message at delivery!
We charge €4,5 for the sustainable delivery to your doorstep.
This way we keep both your driver & your planet happy.
More Info
FREE TEA PLANT
To celebrate the start of the school year, we have decided to surprise you with a tea plant that grows on our home turf in Belgium. Get yours by placing an order for the 2nd, 3th or 5th of September!
*As long as stock lasts.
Get your FREE tea plant
Explore Our Breakfast Products
ETTERBEEK, WOLUWE-SAINT-LAMBERT, WOLUWE-SAINT-PIERRE, EVERE, SCHAARBEEK, HAREN, AUDERGHEM, IXELLES, TERVUREN, HEVERLEE, LEUVEN
Not yet in your area?
Join our waitlist to claim your spot. As soon as we have 30+ people from your postal code on the waitlist we will start delivering there too!
Join our Waitlist!
Reduce Food Waste

Reduce food waste and promote sustainability by subscribing to our service. We produce and deliver just what you need, minimizing environmental impact.

Rise & Shine In Style

Skip the morning rush and long bakery queues. Enjoy the luxury of staying in bed and having your breakfast delivered right to your doorstep before you wake up.

Joining Is A Piece of Cake

Easily customize your breakfast basket, whether it's a one-time order or a subscription. Adjust your selections, skip a delivery, pause, or cancel your subscription effortlessly. We've made it simple.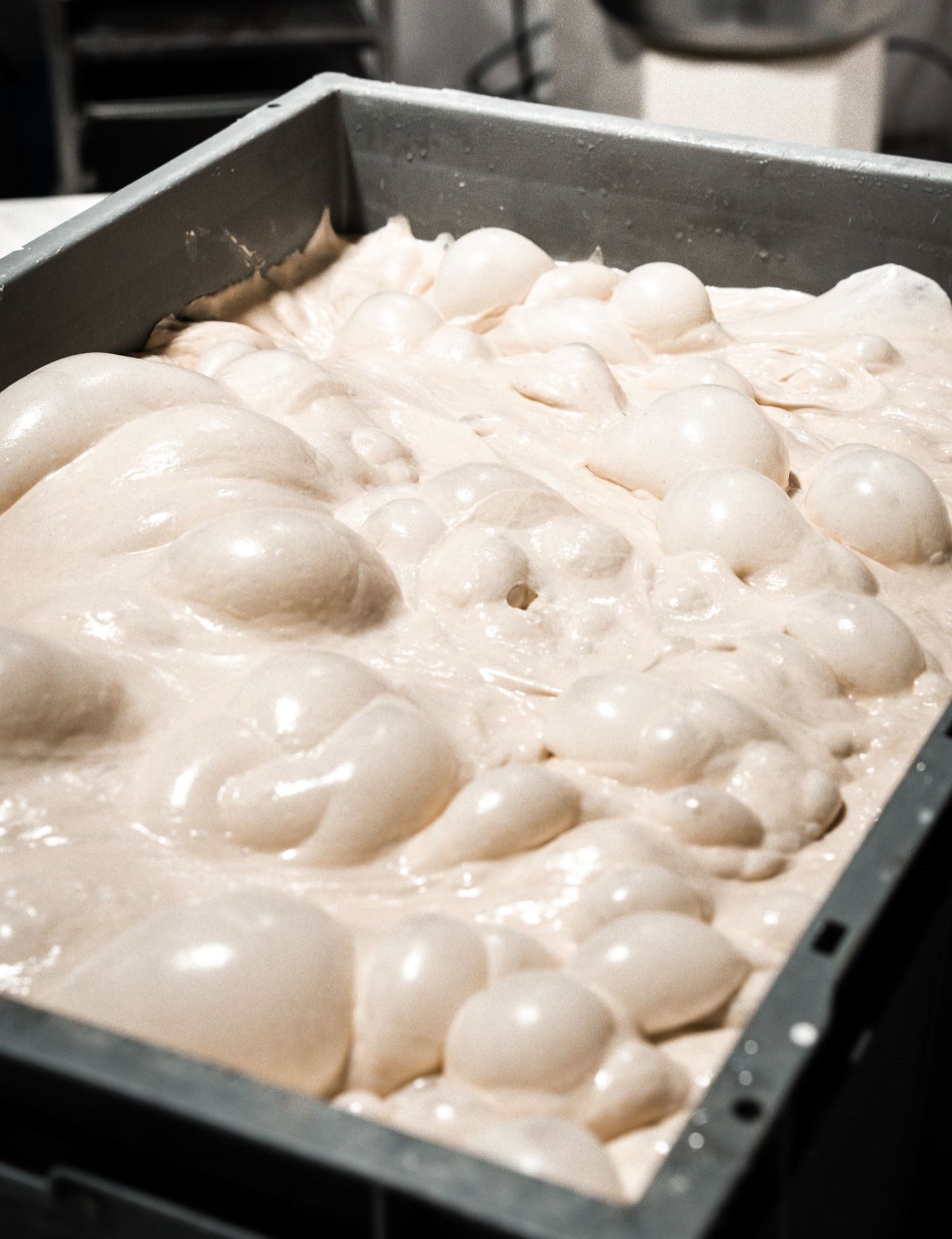 Mr. Gérard
Hi, I am Gérard the precious sourdough that the chef Sébastien uses in all Gérard Bakery's bread-related products. Sourdough is a natural bacteria that needs to be taken care of by feeding it with water and flower. It is a natural replacement for industrial yeast.
More About Sourdough
Master Chef Sébastien
Sébastien is the master chef behind all Gérard's recipies. Having an extensive culinary experience in star restaurants Sébastien carefully sources only grains and other ingredients of the finest quality. Furthermore, he takes the time to let the dough rest to reach its full potential. At Gérard we care about your bread.
More About Séb