PIPAILLON
Bitter Orange Marmelade
Indulge in the tangy and bittersweet flavors of Pipaillon's Bitter Oranges Marmalade, made from juicy organic oranges sourced from local farms. Spread it on toast, scones, or biscuits for a breakfast that will awaken your taste buds. Pipaillon's marmalade is made with only the freshest organic ingredients and no added preservatives or artificial flavors. Each jar is carefully crafted in small batches to ensure the highest quality and a taste that will transport you to sunny orange groves.
! Keep refrigerated after opening !
Ingredients: Bitter oranges (49%), sugar (45%), apple juice, lime juice (all organic)
Total amount of delicatesse: 200 gram
Order Until 4 pm for Next Day Delivery

Order unitl 4 pm the day before for next-day delivery.
Ingredients

Bitter Oranges* (49%)
Sugar* (45%)
Apple juice*
Lemon juice*

* All organic products
Nutritional Values

Nutritional values (per 100g):

Energy: 210.9 kcal / 892.6 kJ
Fats: 0.4g (Of which saturated fatty acids: 0g)
Carbohydrates: 51.7g (Of which sugars: 40.1g)
Fiber: 2.6g
Protein: 1g
Salt: 0.008g
How To Store

Keep it cool after opening.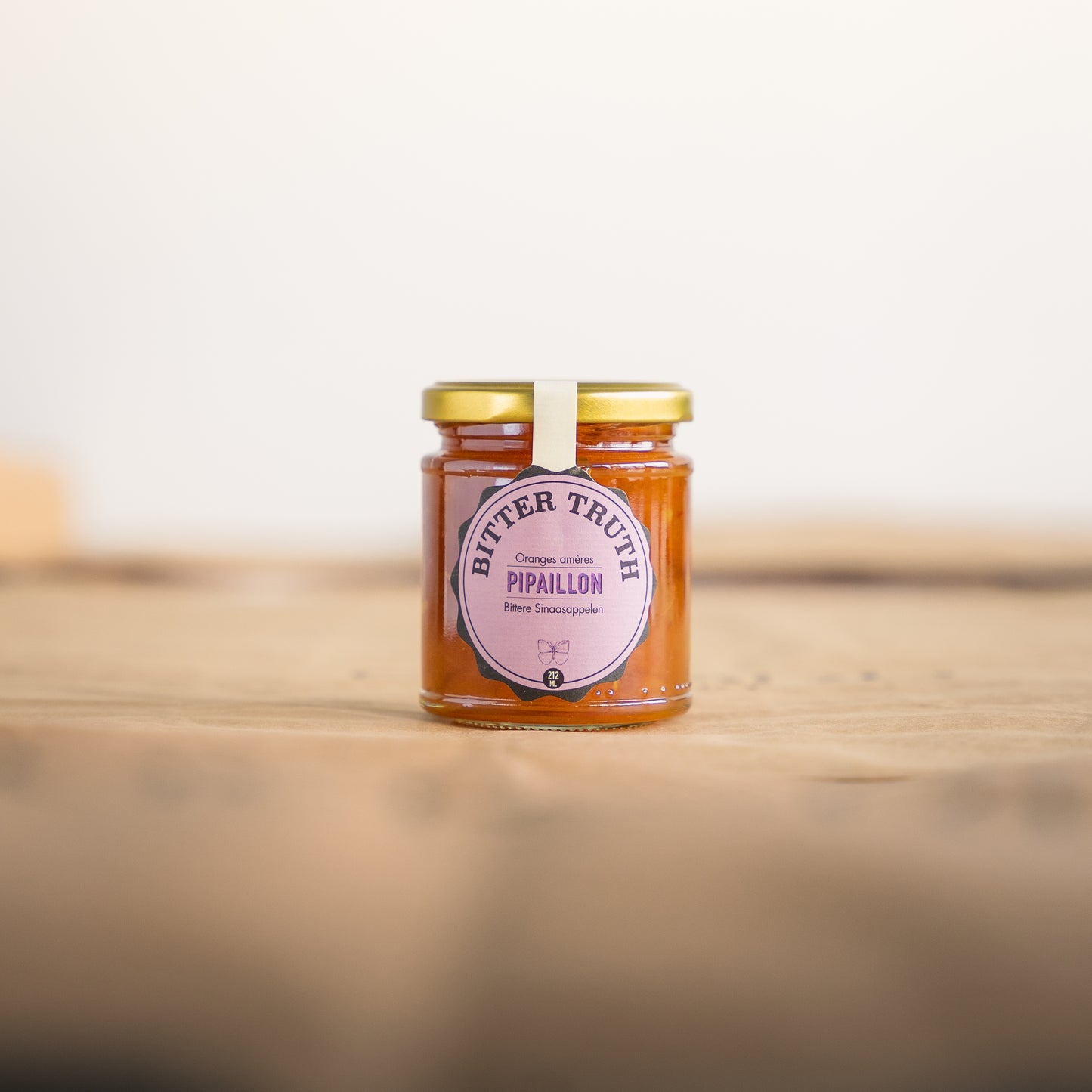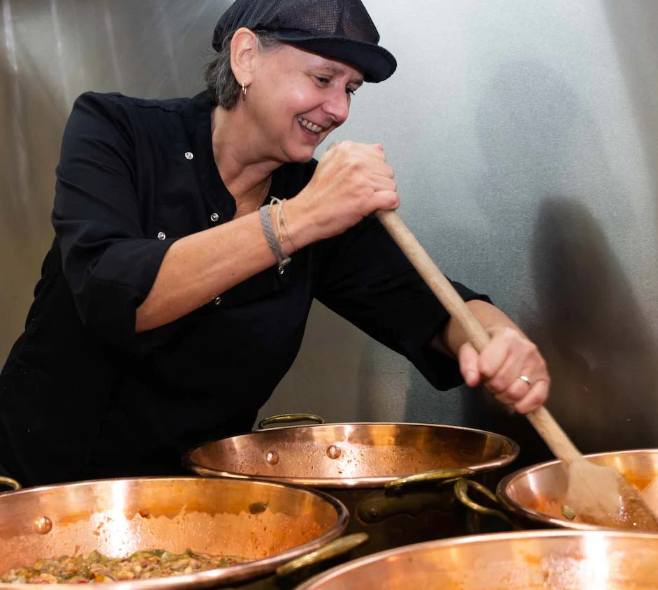 Their Story
Pipaillon was born by evidence.It all started with Catherine's Aunt Yvonne's jams and her Grandpa's orchards.A few years later, When Catherine met Julien, it was a friendship & laughter at first sight.They both decided to quit their jobs and joined forces create Pipaillon. Their North Star? Simple pleasures, copper pans & a touch of rock'n roll.