ORIGIN COFFEE
Yanesha: Peru
Medium roast. Lovely balance, light subtle citrus acidity at the beginning of the mouth (lemon/orange) followed by touches of chocolate at the end. Beautiful roundness and consistent body. Balanced and pleasant length in the mouth. Aromatic, complex, and powerful profile.
LET US SURPRISE YOU WITH ONE OF THE BEST COFFEE PRODUCERS AROUND!
Truly sustainable coffee, from tree to cup!
🤝 PEOPLE~Equitable
🌿 PLANET~Bio/Ecological
🤎 PASSION~Belgian craftsmanship 🇧🇪


Order Until 4 pm for Next Day Delivery

Order unitl 4 pm the day before for next-day delivery.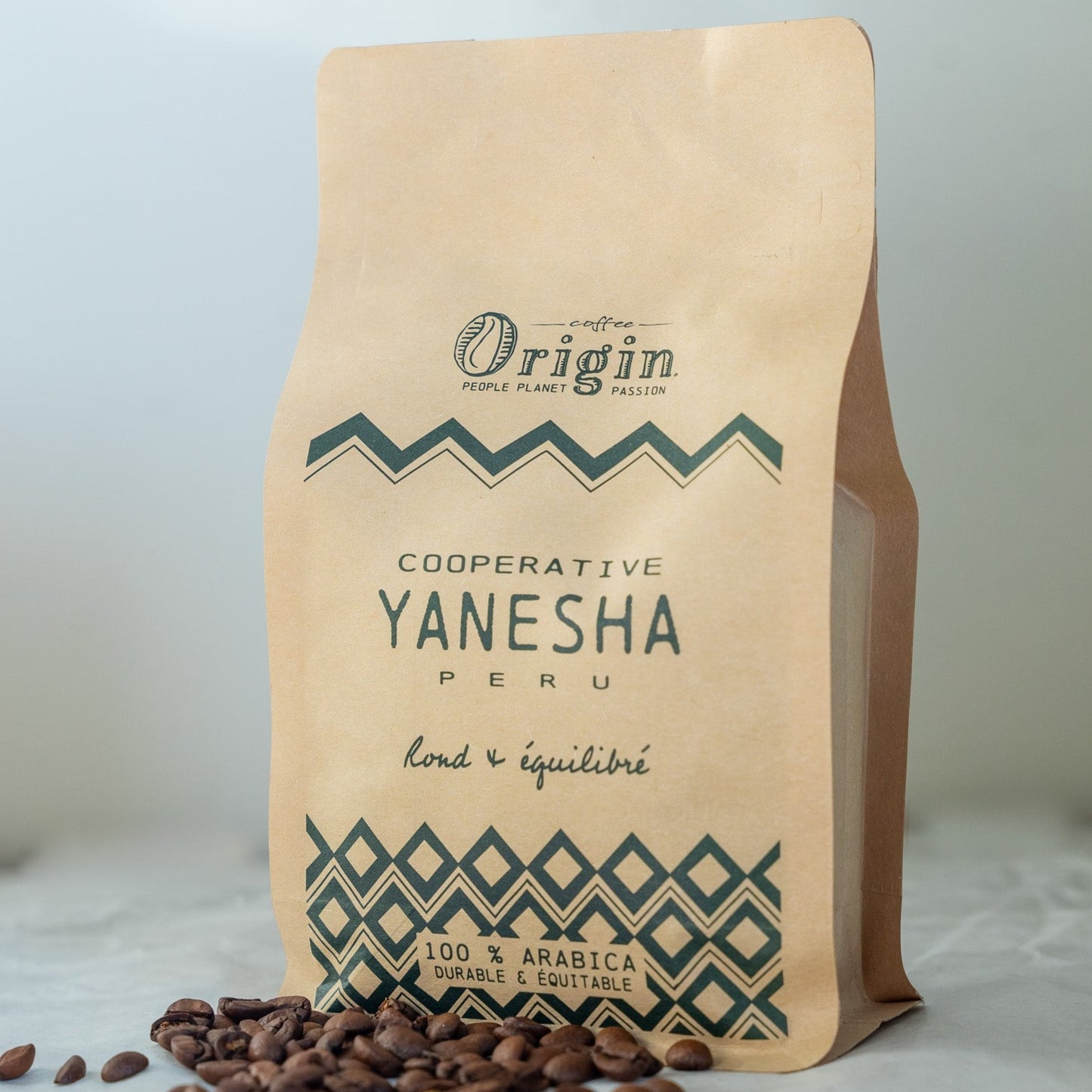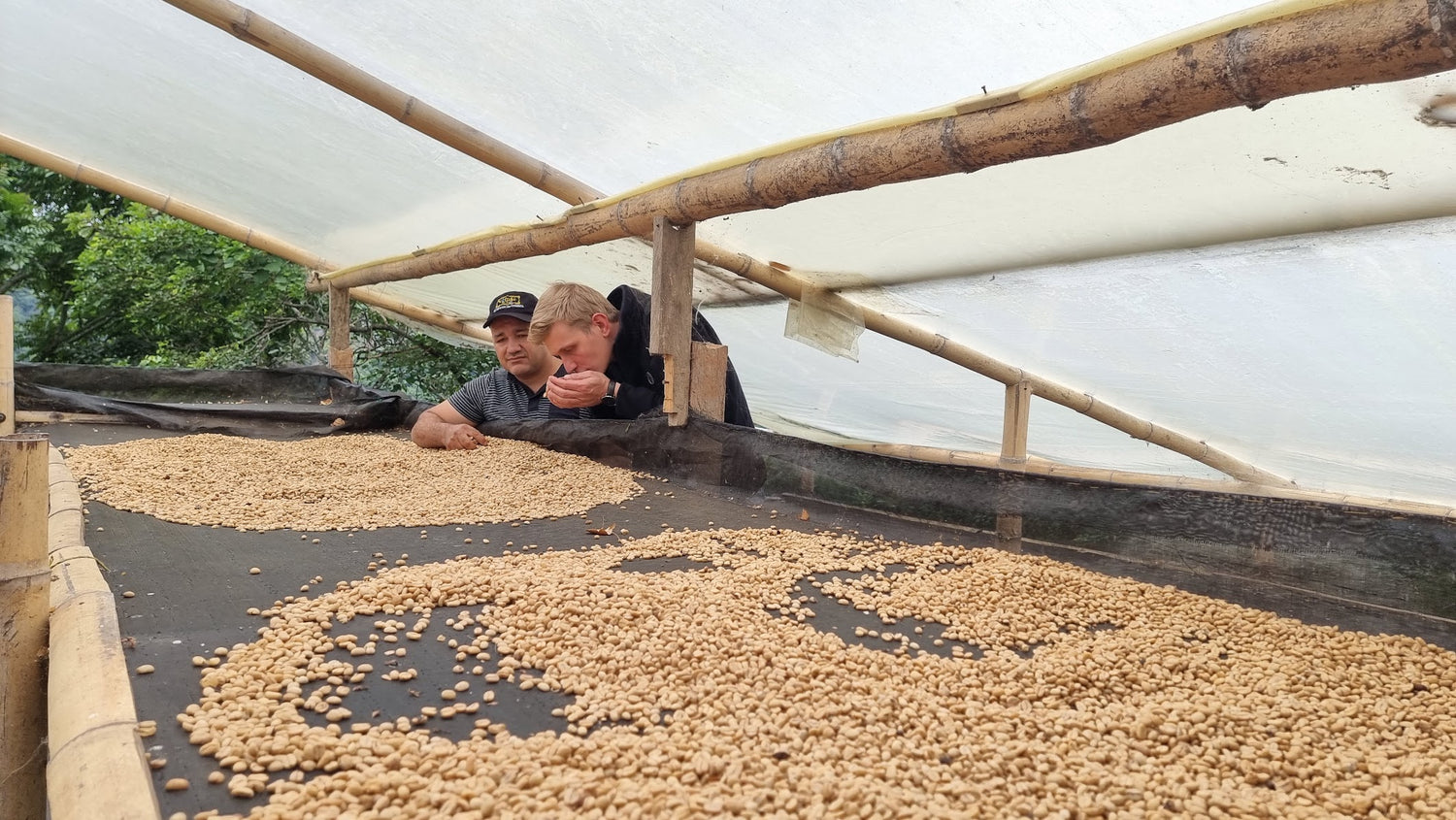 About Origin Coffee
The Origin project was born out of a passion for coffee, its craftmanship and its history. Origin Coffee's aim is to be able to offer a coffee that is not only artisanal and qualitative but also ethical and sustainable.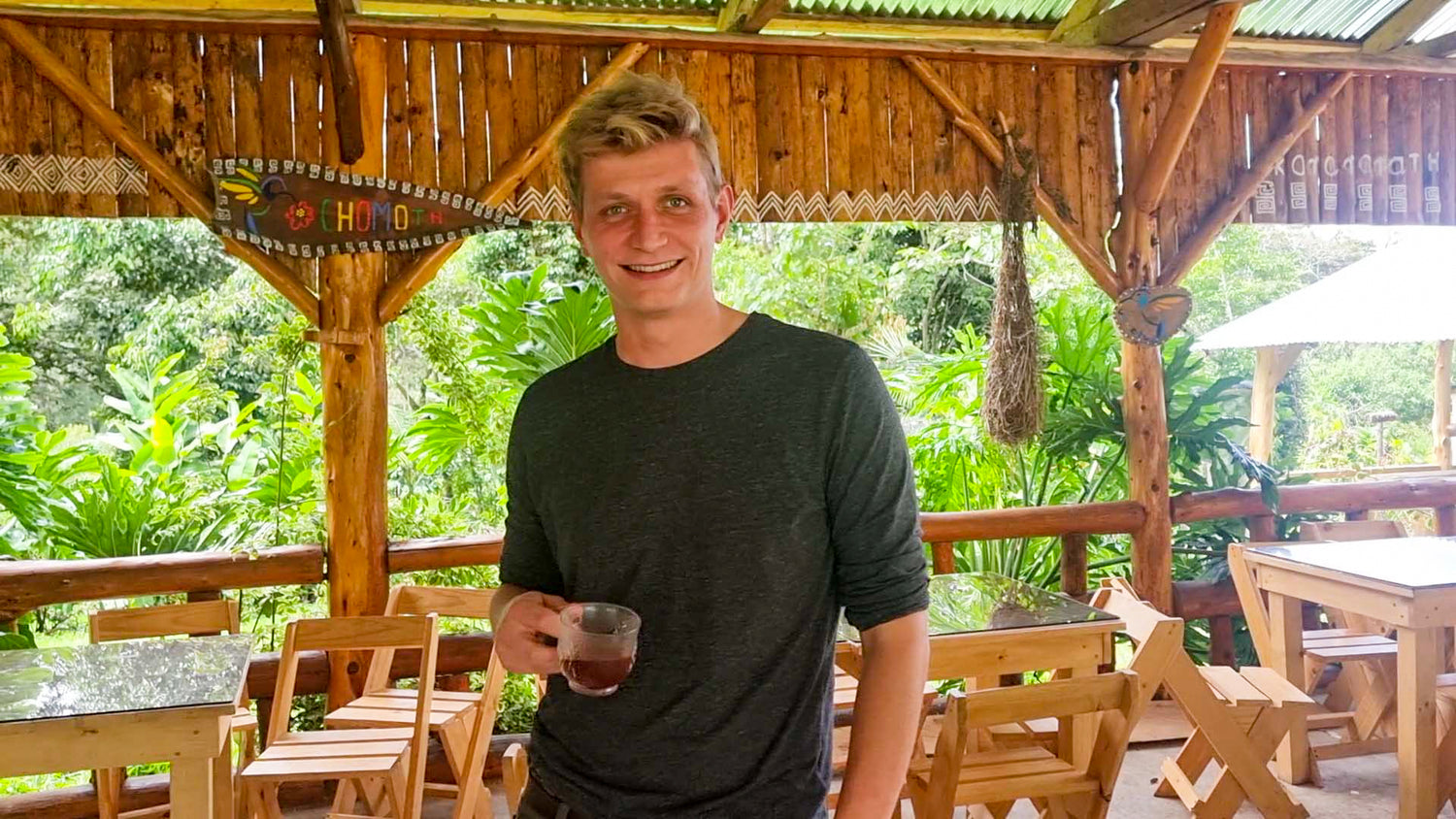 For Arthur, the founder of Origin Coffee, it therefore, seemed essential to begin his adventure at the source, the heart of the coffee plantations bein Latin America. During his trip to Peru, Colombia, and Guatemala, he was able to discover and carefully select coffee cooperatives that correspond to Origin Coffee's values. Meeting the producers in real life also gave them the opportunity to build solid and lasting relationships based on trust and to define together a fair and equitable purchase price.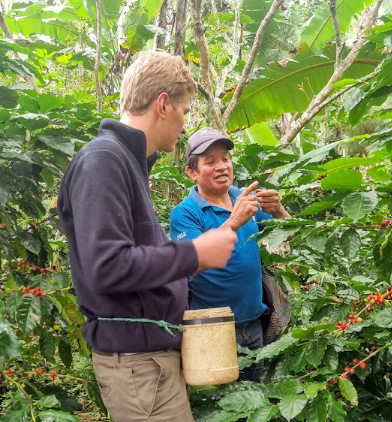 Once the carefully selected beans arrive in Belgium, Origin Coffee's coffees are expertly roasted using a slow, meticulous artisanal technique, to sublimate the beans' complex aromatic potential.
Origin Coffee is not afraid to think outside the box. Thanks to this unique approach, they can guarantee the traceability, sustainability, ethics and quality of their coffees, from the tree to your cup.